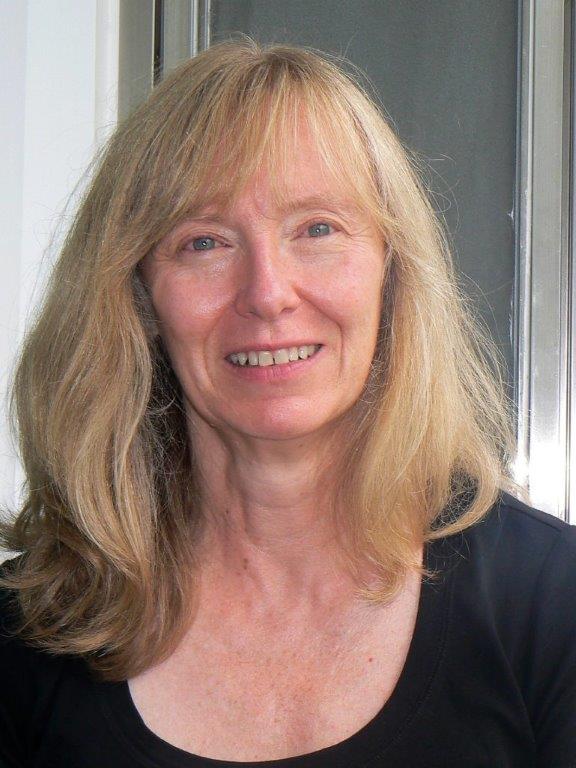 Retirement coaching is more important than ever because of the coronavirus crisis that we are currently facing. This is not just a health crisis. It is also having a profound effect on the global economy, on personal and business finances, and on social structures.
Businesses, organizations, and individuals are adapting to a new normal of mass proportions.
A shake-up of this magnitude cannot help but have a long-lasting future impact on all of us.
Here are three key features impacting retirement because of COVID-19:
1. Economic considerations leading to forced retirement
Some businesses will not survive this period and will be forced to close.  Others may have to scale back and operate with less staff, such that older workers could be forced to retire.
The necessity for larger organizations to operate virtually during this period will also lead to new ways of working which may include redundancies.
No matter the cause, people who otherwise were not planning to retire may find themselves launched into a transition at a time not of their choosing.
The Retirement Coach can help them navigate the new waters.
2. Deciding to retire
The COVID-19 forced necessity to "shelter in place" is likely to continue for a prolonged period and, for some, may result in the desire to leave their present full-time work.  Crisis propelled or not, this ability to work at home and not have to go to a place of employment might be a game changer for many older workers. They get a taste of what could be but might not know quite what to replace it with, including whether to re-career with different work, do part-time work or volunteer work, or just live a life of leisure.  What to do?
The Retirement Coach is well prepared to help people plan a future that works for them.
3. Fear of what retirement life might be like
We know that normal retirement will not be centered around a pandemic but there are some potential similarities to the current challenging situation. Those who normally focus and structure their lives around going to their work are all of a sudden left hanging. Given the requirement of staying home, people have nowhere to go and this can be a daunting experience. All of a sudden the work benefits of structure, socialization, identity, purpose, and meaning are gone, and this can feel like an unknown world. During this period many people are complaining about being bored or lonely and wonder if retirement will feel the same. Couples who have separate work lives find themselves unexpectedly together at home. This can place great strain on the relationship. Once again, working with the support of a Retirement Coach will create a blueprint for a future plan that is both inviting and exciting, and one that is equally based on interests and values.
There has never been a better time to hire a coach.
We are in a period of physically staying inside. This is a golden opportunity for people to take the time to look closely inside themselves at their inner wants and needs in order to plan a life that suits them best. There is plenty to think about regarding retirement, and plenty of questions concerning day-to-day functioning that need to be answered.
In order to plan a future with peace of mind, we assist our clients in making the most of this "inside" journey towards creating a fulfilling future. 
Joyce Curry, ACC, RSW, is a certified Retirement Options Coach based in Toronto.
www.futureselfcoach.com